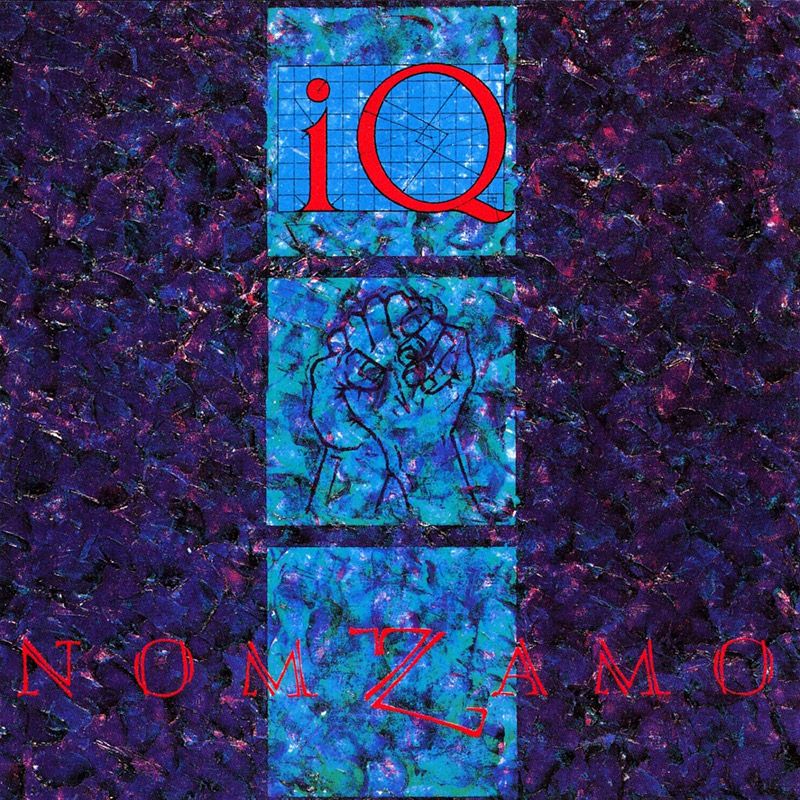 I have read many negative review on this 3rd album of IQ, people arguing this is not sufficiently prog-oriented. Even if I should admit this album is more on the POP edge, I disagree with the qualitative evaluation made by some others reviewers. This album is GOOD. Let me explain my point...
Yes, Peter Nicholls's replacement by Paul Menel had certainly an influence on the IQ productions of the late 80s and on the trends of producing more mainstream albums. However, I don't understand why a "prog-related" album should have a lower rating as long as it delivers on its promisses.
This album is not a pure neo-prog one (as opposed to all the Peter Nicholls ones, both the previous one (The Wake) and the latter ones (starting with "Ever"). It would rather compare with the Phil Collins period of Genesis, the albums of an Alan Parsons Project or from superbands like Asia. None of these references has a pejorative meaning to me even if they could hardly qualify for being typical prog albums. These are good POP albums but that still hold in them some of the ingredients of prog that makes them more elaborate than the average POP songs while leaving them a chance for a radio-hit and (to get back to Nomzamo) Paul Menel delivers a rather good singing (with a more clear voice, even if less expressive, than P. Nicholls) and IQ's musicianship stays intact.
To summarise, this is an excellent album that I would recommend to prog lovers that wants to make a break and do some "easy listening". This is "only" prog-related but once it is agreed, it delivers on its promisses. I still listen today with pleasure to this 1987 album that sounds to me less outdated than its predecessor (the classical and appraised "The Wake"). Yes, there is "Still Life" in this album !!
Subterranean
www.progarchives.com
NOMZAMO
No Love Lost
Promises (as the years go by)
Nomzamo
Still Life
Passing Strangers
Human Nature
Screaming
Common Ground
---
---