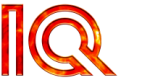 40 PROGTASTIC YEARS
01 June 2022
---
On May 21st 1982, I played my first ever 'proper' gig, at UMIST in Manchester, with the short-lived The Same Curtain. (Frustratingly, we were billed incorrectly on the posters as 'Same Curtain'. I mean, without the 'The' it's meaningless, right? 😉)
I had previously been a nominal member of The Lens, the forerunner of IQ, along with Mike Holmes, Niall Hayden, Kev Sharpe and several others, and had already left the band by the time a talented keyboard player named Martin Orford joined the ranks. Famously, I was the non-singing singer with The Lens. (Actually, that's not strictly accurate. I did participate in one concert, at Netley Abbey in Hampshire in 1978, when I contributed some shabby vocals to a ramshackle version of 'Afterglow' by Genesis, but that's probably best glossed over…).
A few weeks before the UMIST show, Mike and I crossed paths at a housewarming party of Niall's, where I'm pretty sure I met Martin for the first time. Mike told me about his and Martin's new band, IQ, which had recently risen from the ashes of The Lens. I casually mentioned that I now had a band too and our first gig was imminent. So it was that Mike, Niall and Kev travelled up to Manchester in May to support their old friend. No pressure, then, to prove to them and to myself that I could actually do an actual gig under my own steam. Thankfully, it went well, I was singing (and drumming!) live for real for the first time and I felt proud of what The Same Curtain had achieved that night.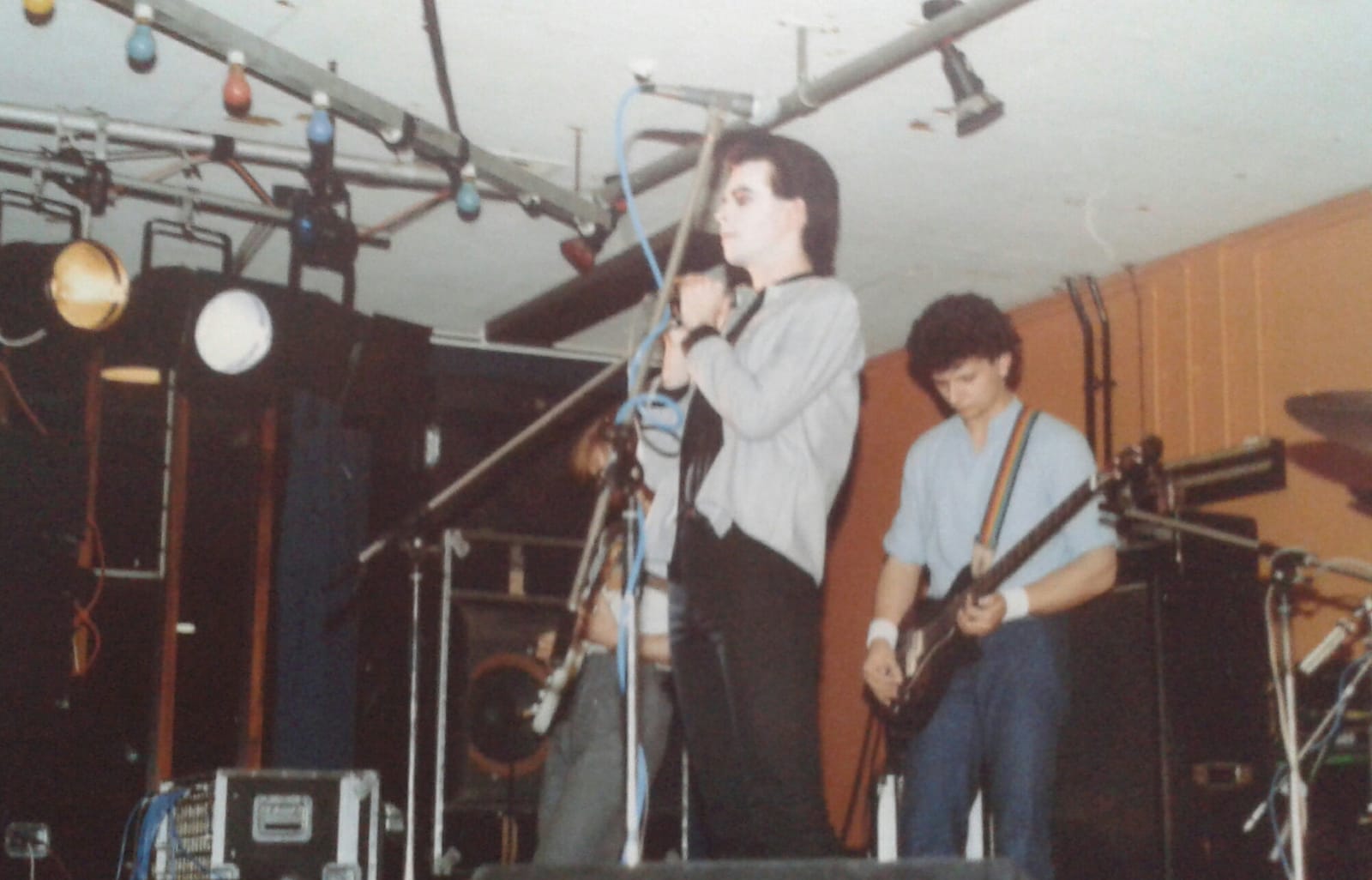 The day after that inaugural (and only) performance by TSC, Mike invited me to join IQ. Essentially, though I was completely unaware of it then, for him the gig had been my audition. I was to learn later that the fledgling IQ, having relocated from Southampton to London, were at that time in search of a singer to complete their line-up and Mike, knowing of someone who might fit the bill, had made the trip north to check me out.
Big decision time: do I stay with The Same Curtain, the band I'd helped form, or do I join Mike et al in IQ? Bear in mind that I hadn't yet met Tim Esau and Mark Ridout, the other band members, and signing up to IQ would mean moving down to London. Oh, and one other thing: there was an IQ gig coming up in ten days' time and if I was going to join, Mike reckoned that would be a good opportunity for me to make my first appearance with the band.
I was in two minds but I knew I wasn't about to pass up the chance to be in a band with Mike again and, most importantly for me, this time to contribute creatively, something I'd never done in The Lens. Moving to London would be an exciting challenge and I felt ready for a change. I accepted the offer and, after telling my shocked bandmates in TSC that I was out, I set about learning IQ material for the upcoming gig. In truth, there wasn't a great deal for me to sing at that point as there was still a fair amount of instrumental material in the band's repertoire. What Tim, Martin and Mark must have made of me, this unknown northerner deposited into their band, I can't say. It was undoubtedly an unconventional way for anyone to join a group.
And so, 40 years ago, on June 1st 1982, I played my first show with IQ, at The Moonlight Club in West Hampstead, London. The set list included 'Eloko Bella Neechi', 'Capital Letters (In Surgical Spirit Land)', 'About Lake Five', 'Stomach Of Animal', 'Intelligence Quotient', 'Beef In Box' and Steve Hackett's 'Spectral Mornings'. I can reveal that my debut performance was far from awesome. I'd done acting stuff before but singing with a band was very different and this was only the second time I'd done it in front of a paying audience. I wore white facepaint for no reason that I can discern other than it gave me something to hide behind and maybe I hoped it might deflect attention away from the dodgy singing.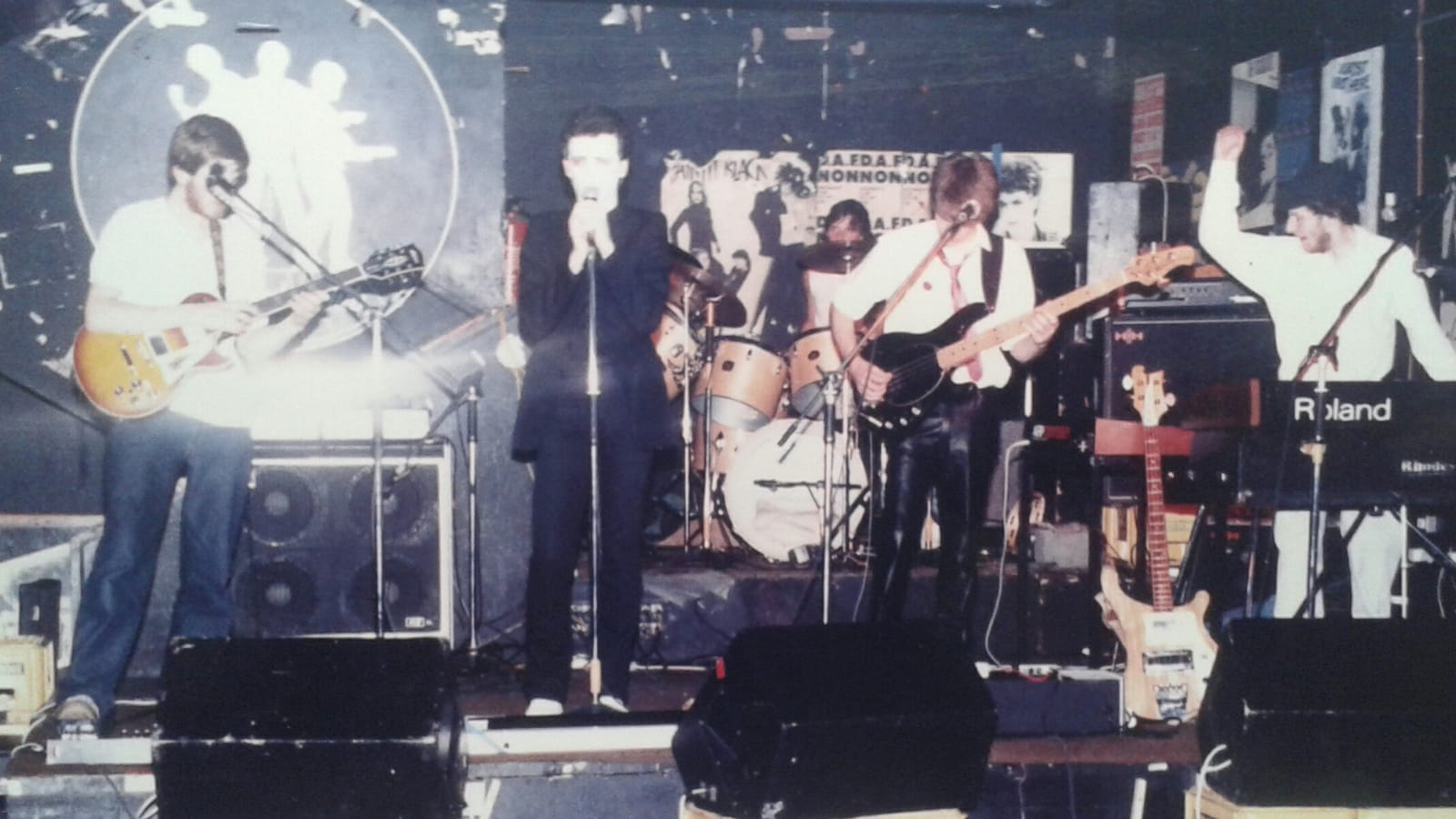 I believe Cookie was in the audience that night, though I don't recall us being introduced. Later that month, I played another London gig with Mark on drums, after which he decided to leave, and my third gig with IQ, at Southampton's Park Hotel on July 24th, was Cookie's first with the band.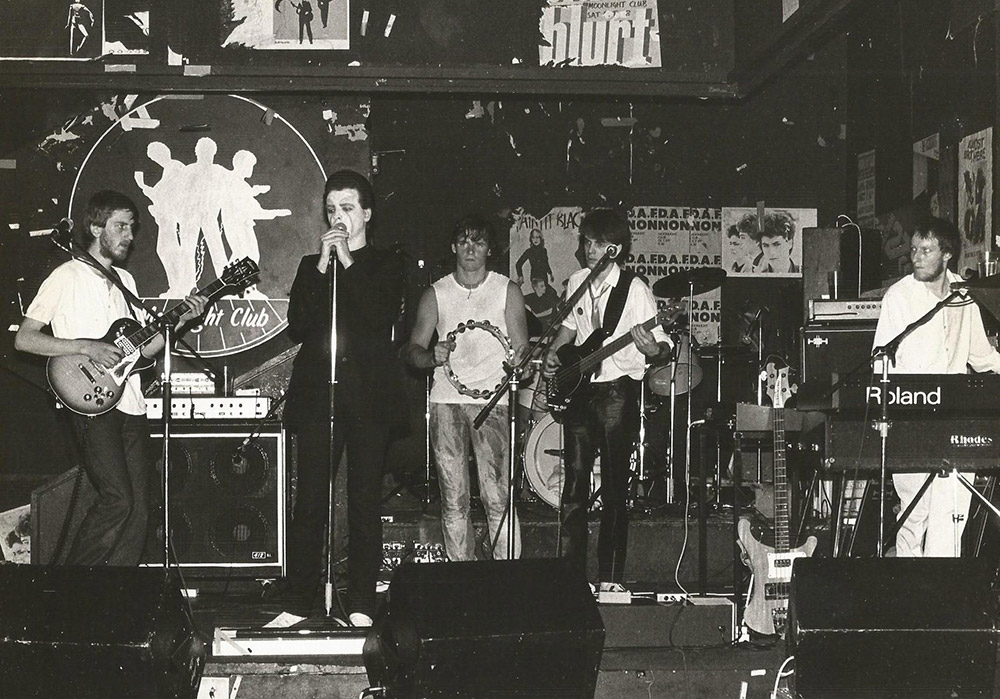 It was probably unthinkable then that, 40 years later, I would still be with Mike, Tim and Cookie in IQ, alongside the enormously gifted Mr Neil Durant, but here we are, still making music and still great friends. That random meeting with Mike and Niall, an astonishing 46 years ago in July 1976, profoundly changed the direction of my life and led me directly to where I am now. Who'd have thunk it possible? As I've remarked several times, the extended IQ family – the band, crew and all our friends – is my family today and I count myself lucky to have been a part of it at all, let alone still be a part of it now, all these years later. I guess this means I passed the audition. 😊
Our official IQ40 show takes place at the Assembly Hall in Islington on June 11th. We're looking forward very much to seeing you there and to celebrating with you the first 40 years of our long, unique history.
Peter Nicholls